Logistics services

for business

Our services include an offer of logistic support for commercial and production companies, in the field of warehousing and handling goods. We offer a full range of basic services, supplemented with additional and complementary services.
The scope

of our services
Our warehousing and goods handling services include:
❑ transshipment of pallet deliveries
❑ unloading of deliveries (including container ones)
❑ unloading of container deliveries
❑ pallet storage
❑ bulk and unit storage
❑ co-packing
❑ labeling
❑ orders picking
❑ accepting returns
❑ comprehensive e-commerce service (fulfillment)
If the warehouse service you need is not on the list - call us and we will try to prepare an offer, that will meet your needs. Phone: +48 885 850 202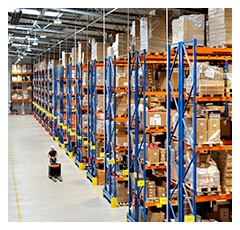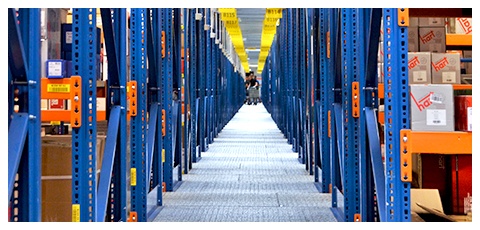 Our

Capabilities

We have a modern A+ class warehouse
equipped with:

❑ high storage racks

❑ shelf racks

❑ various types of forklifts

❑ IT infrastructure

❑ CCTV monitoring

❑ loading docks

❑ Modern LetMeDropIt.pl wms system
Our

pricelist

Choosing a company that offers logistics services is never easy and consists of many factors. In addition to a transparent price list with no hidden fees, we offer full control over costs, stock levels and the ability to adapt the elements of our IT system to the customer's needs.
The location

of our logistics center
Contact
HART sp. z o.o.
ul. Nasienna 4
95-040 Koluszki
phone: +48 885 850 202
E-mail: fulfilment@hartphp.com.pl


Zgłoszenie
dostawcy przez
formularz
Wyślij nam swoje dane,
a nasz dział handlowy
skonktaktuje się z Tobą.